When you book a cruise, you always want to know that you're getting the best price, right?
That's why, whenever I book a cruise, I use a travel agent that offers a best price guarantee!
But of course, price isn't everything, you'll also want someone you can trust to take care of all the finer details.
Here are my top recommendations…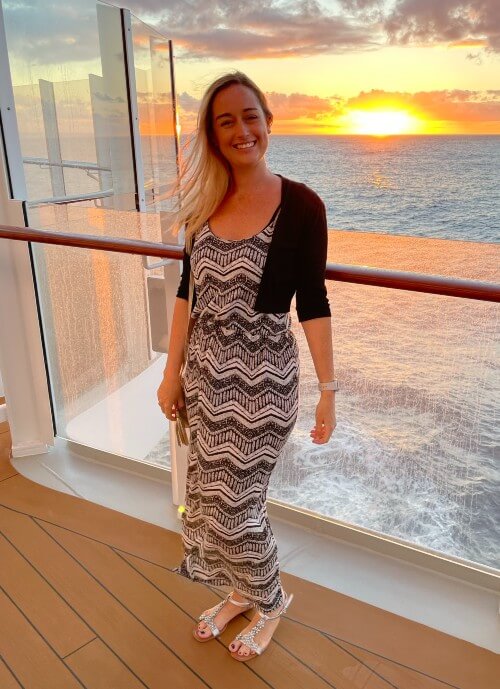 For ocean cruises
If you live in the UK like me, I recommend that you get a quote from Cruise118. I've booked over 20 of my own cruises with them, using their best-price guarantee to get the lowest price.
Give them a call today for a no-obligation quote and I'm sure you'll be impressed by their excellent, friendly service.

For luxury, river and expedition cruises
If you want something a little special, then Panache Cruises' team of experts will tailor your luxury, river or expedition cruise to your exact requirements.
With a motto of "nothing is too much trouble", the team of Cruise Connoisseurs at Panache Cruises will be happy to help, no matter where in the world you live.
For everything else
Use the search feature below to find out who's offering the best price on your desired cruise…