I'd love to help you to book your next cruise for less than the advertised price.
To get the very best price on your cruise, it's best to book with a trusted travel agent who can access the best rates AND will be there when you need them.
I've booked my most recent cruises with Kate from Strawberry Holidays and I've been incredibly happy with both the price and service.
Plus, she's kindly agreed to offer discounted rates to readers of CruiseMummy.co.uk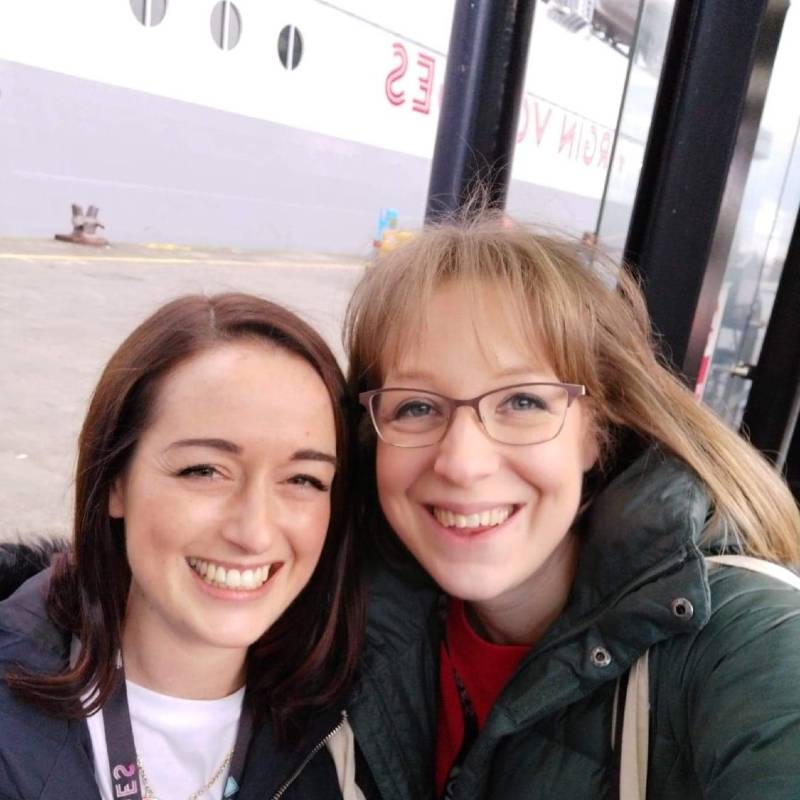 If you'd like a free cruise quote from Kate, please fill in the form below…
Reasons to trust Stawberry Holidays with your cruise booking:
Never in a queue – Speak directly with Kate every time
24/7 assistance – Emergency help day and night while on holiday
15 years experience in travel – Kate has worked in more roles than just sales
Help a small business – Because self-employed travel agents deserve our support, right?