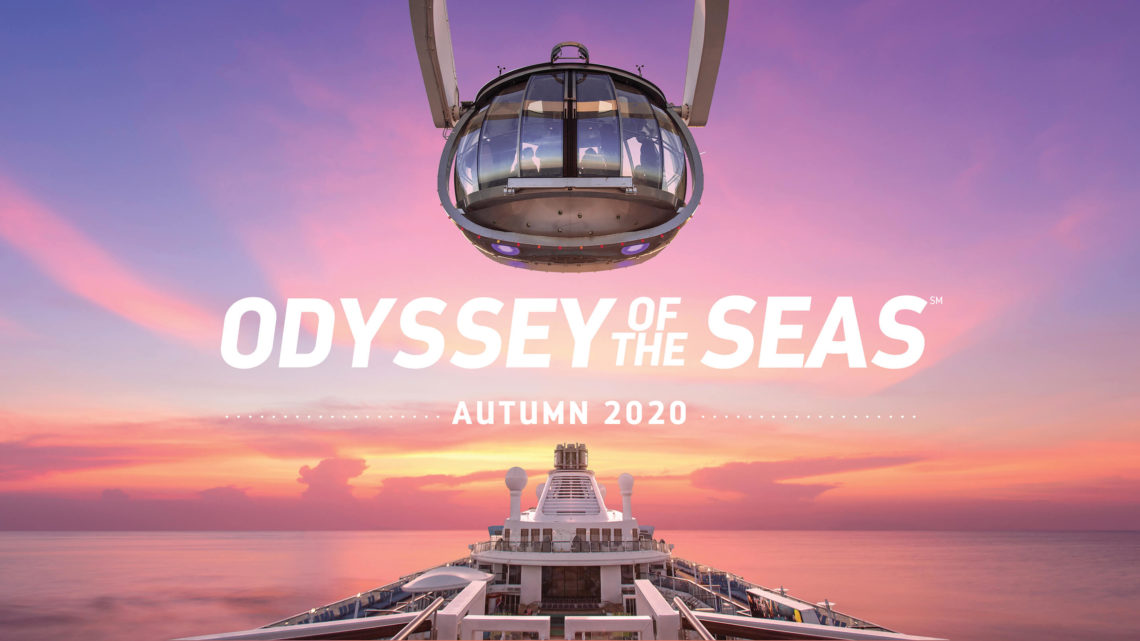 Royal Caribbean's newest ship – Odyssey of the Seas
This post may contain affiliate links. If you click one, I may earn a commission at no cost to you.
Royal Caribbean's newest ship, Odyssey of the Seas was originally due to set sail on 5th November 2020. However, the global pandemic has caused a pause in shipyard operations, and Odyssey's launch date has been pushed back to April 2021.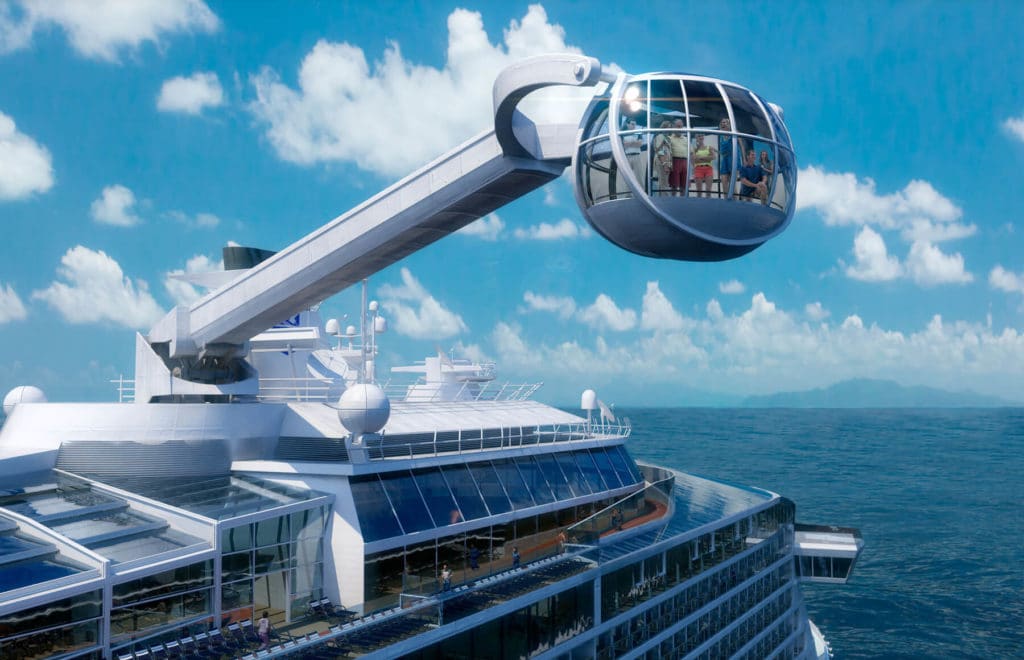 Odyssey of the Seas facilities
This new ship has so much for families to enjoy! As a Quantum-Ultra Class ship, she is a sister ship to Spectrum of the Seas which is based in Asia. On board, guests will find similar family-friendly facilities, such as:
Virtual reality bungee trampoline
Skydiving simulator
North Star observation pod
FlowRider surf simulator
Roller skating
Bumper cars
Circus school
Rock-climbing wall
Bionic bar
Outdoor movie screen
Karaoke room
Kids'waterpark
Indoor and outdoor swimming pools
As well as all these amazing activities, this ship will also feature standard Royal Caribbean favourites like amazing kids' clubs, modern accommodation and a wide choice of dining venues serving fantastic food.
Whilst a lot remains unknown about this new ship, you can be sure of a fantastic family holiday on any of Royal Caribbean's new ships.
The most popular Royal Caribbean ships for families
Odyssey of the Seas is the second ship in Royal Caribbean's Quantum-Ultra Class. As her sister ship is based in Asia, this new ship is set to be one of, if not the, most popular Royal Caribbean ship for American families.
Odyssey of the Seas is a great choice for UK families too with departures from Fort Lauderdale or Rome. When cruising from Orlando, you could extend your holiday than by spending a few days in Disneyland or any of Florida's other attractions before or after your cruise.
Read more: The best Royal Caribbean ships for kids
What do you think?
Would you like to sail on this ship? Have you ever sailed on one of Royal Caribbean's new ships? I know that I'd absolutely love to experience this ship. My only worry would be that there wouldn't be enough time to try everything on board!
Related Posts: