This is a sponsored post for Marella Cruises.
While it's lovely to plan a holiday far in advance, and have a date to look forward to, sometimes it's even more exciting to make last-minute plans and get away from things for a well-earned break. Especially during the winter months – it's cold, rainy and dark at home, so why not just pack a bag and head off to sunnier, warmer climates?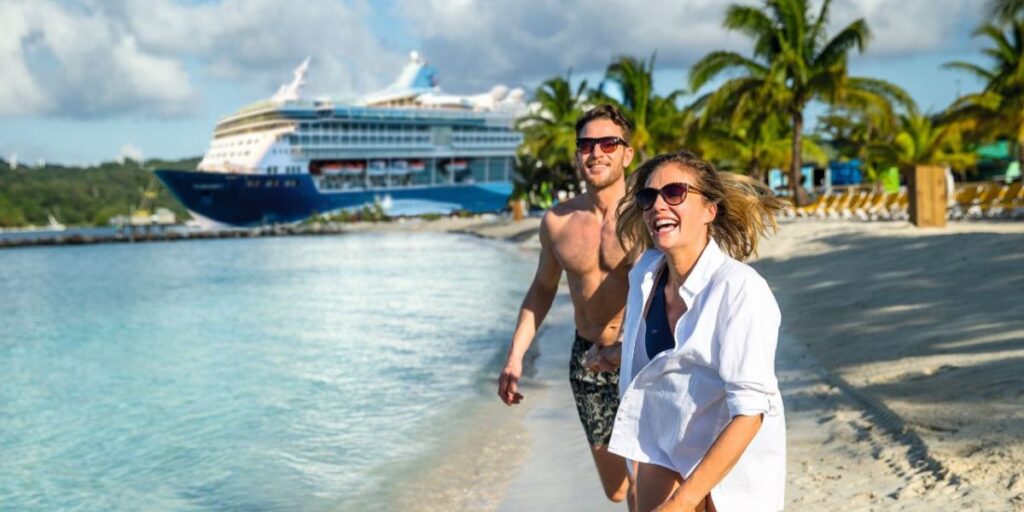 A cruise with Marella is a fantastic option for last-minute winter sun. You can get some fabulous deals, and soak up some much-needed vitamin C (and vitamin sea!) whilst you recharger your batteries. Let's look at what makes a last-minute Marella winter cruise so special.
What is a Last-Minute Cruise?
When it comes to defining "last minute," the term is delightfully subjective. For those accustomed to planning vacations a year in advance, it might mean booking a cruise within the next three months.
For the more impulsive traveller, it could translate to setting sail next week. Imagine, with everything in order, you could be packing your bags and embarking on a cruise adventure in just a couple of days!
There's no set length of time for something to be called a last-minute cruise, but anything in your short-term plans would count.
Destinations
There are some amazing winter sun destinations available for last-minute cruises with Marella. Here's a quick guide to two of the most popular:
Caribbean
The Caribbean, with its warm climate and postcard-perfect beaches, is a top choice for those seeking a winter escape. Dive into vibrant coral reefs, stroll through historic towns, and soak up the laid-back atmosphere of this tropical paradise.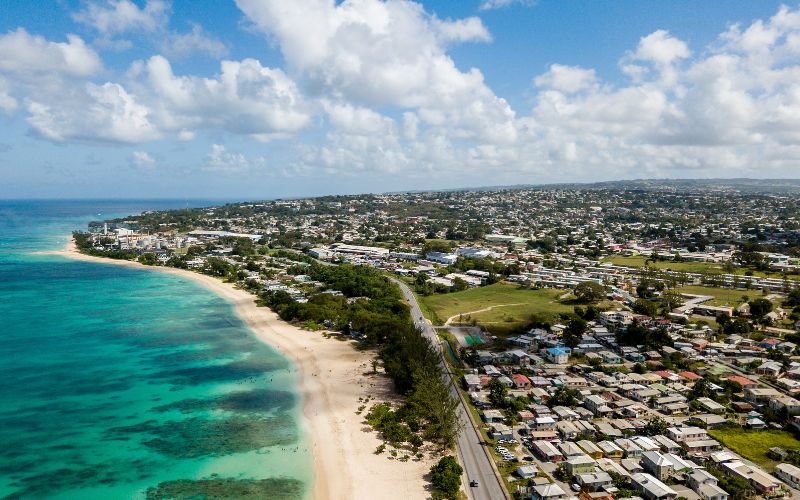 The winter is the best time of the year to visit the Caribbean – warm weather, outside of hurricane season, stretching white sands… It's absolutely idyllic! And there are some fantastic shore excursions you can try, exploring the tropical landscapes, learning about the history of rum production and more.
Read more: Marella's Caribbean Winter Cruises
Canary Islands
For a mix of sun and unique landscapes, the Canary Islands offer volcanic terrain and diverse ecosystems. If you want warmer weather without a long-haul flight, it's a fantastic choice for a last-minute winter break.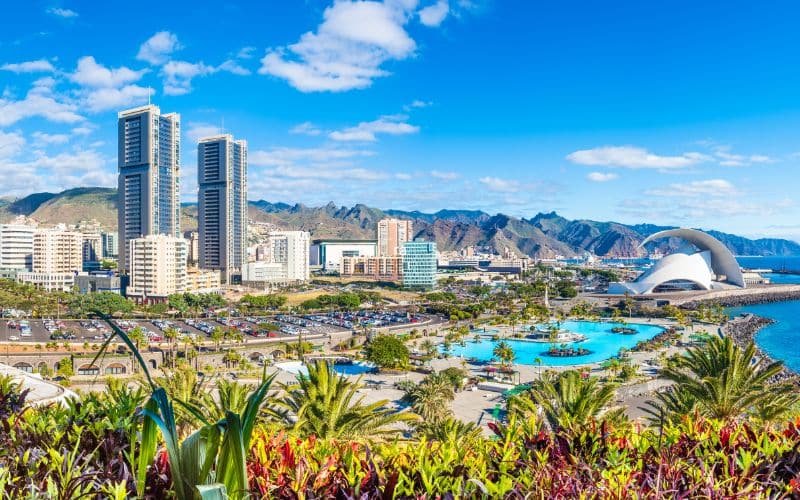 You'll be able to hike scenic trails, discover charming villages, and enjoy the blend of Spanish and North African influences that make these islands truly special. Or just hit the beach for some sunbathing – you do you.
Read more: Marella's Canary Island Winter Cruises
Marella's Onboard Experience
Choosing a cruise means you get to enjoy multiple destinations on one holiday, with a view that changes each day. But there's more to it than that – you also get a fantastic experience on your ship.
Marella Ships
Marella boasts a fleet of five ships, each offering comfortable staterooms that have been tastefully refurbished. You'll sail in style, being able to enjoy the amenities that make Marella cruises a home away from home – along with the fantastic service of the crew onboard.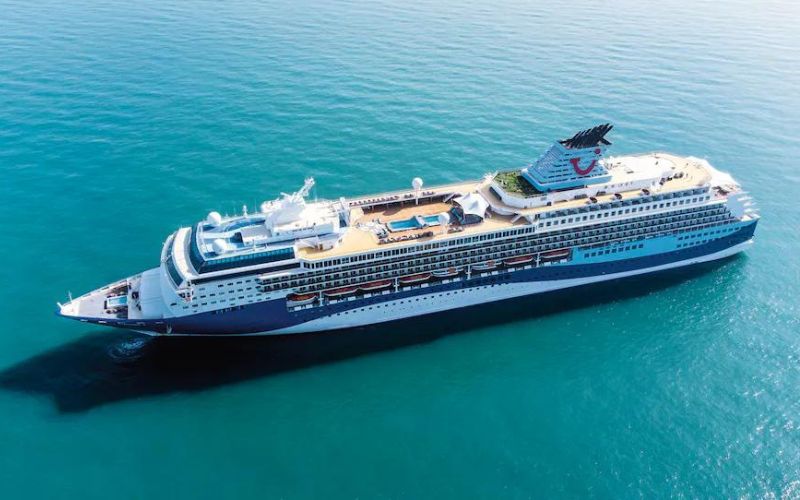 All-Inclusive Cruising
Marella's cruise fares go beyond the standard offerings, including not just food and accommodation but also your drinks and gratuities. If you don't want to, you don't have to pay a penny more once you've paid for the cruise!
This lets you focus on enjoying yourself instead of thinking about budgets during your sailing. Marella's a great choice for an all-inclusive experience as you sail to your winter sun destination.
Heavenly Relaxation
Unwind with the use of your ship's facilities, from luxurious spas to inviting pools where you can lounge beside the water. There are daytime activities aplenty should you want to be kept busy, and plenty of deck space to just take it easy if you prefer a slower pace.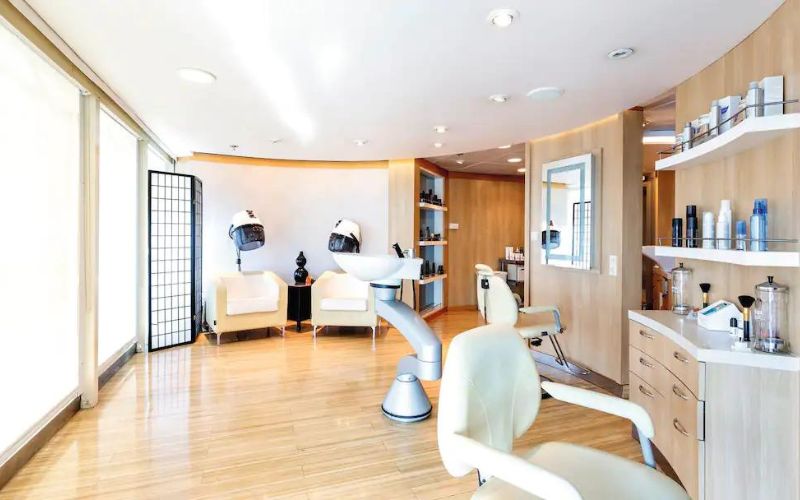 The evening entertainment ensures that your relaxation extends into the night, with a variety of shows and activities to suit every taste. Of
Benefits of Last Minute Cruising
While planning ahead has its merits, there are several advantages to last-minute cruises.
Last Minute Deals
While it's often recommended to book in advance, last-minute deals can be surprisingly enticing. Snag a great offer and set sail sooner than you think – you might be able to secure your cabin with a discount!
Be aware, though, that last-minute deals aren't always available. If you see one, it's worth considering because you may not get another opportunity to book a cruise at such a good rate.
Flexibility and Spontaneity
Embrace the freedom that comes with last-minute travel. Travelling on a last-minute cruise is quite a freeing feeling – you get the chance to do something spontaneous and let the allure of a sudden escape guide your journey.
Mood Boost
A last-minute winter sun break isn't just a vacation; it's a mood boost during the dreary weather and stresses of winter. Booking a last-minute Marella cruise could be just the thing you need to recharge your batteries and see you through the colder months at home.
Travel Tips for Last Minute
Here are some key tips for last-minute cruising to ensure you enjoy the best winter sun cruise possible:
Be Flexible
Stay open-minded about travel dates to increase your chances of finding a suitable last-minute deal. It's hard to secure a last-minute cruise that travels on a specific date you have in mind – though it's worth checking, because you never know!
Check Documents
Ensure your passport has sufficient months left on it before you start thinking about a last-minute cruise. If you need to, renew it as soon as possible and use the fast-track services to make sure you don't miss your sailing. It's also worth checking whether your destination needs any additional documentation.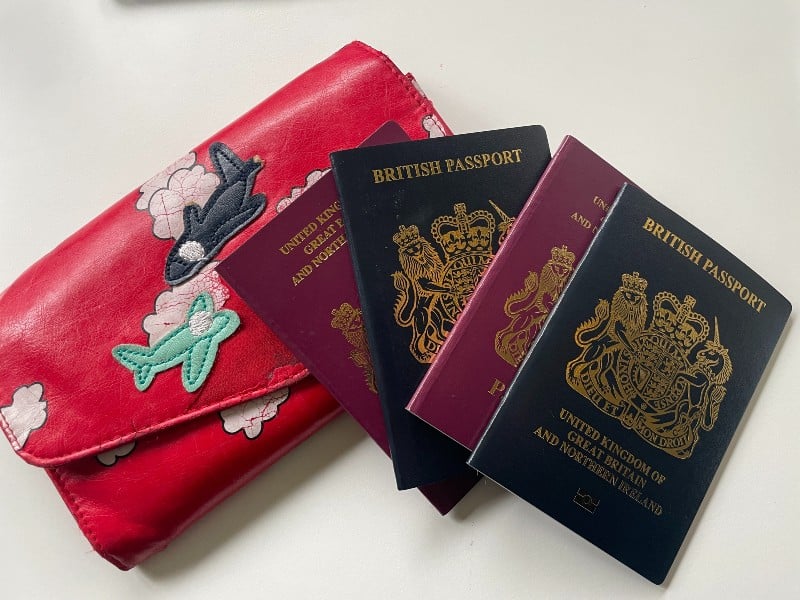 Travel Insurance
Shop for travel insurance in advance, so you know where to find the best deal once you've booked your last-minute cruise. It's good to have a plan in mind for where to buy from, and how much it's likely going to cost you. Insurance is just as important for last-minute cruises as it is for those you plan far in advance.
Pack
Who's to say you can't get a bit excited and pack your luggage now, even before you've cruised? If you're that determined to sail then you can be super-organised… And maybe, you'll even be ready if there's an amazing deal departing in the next couple of days!
Final Word
There are some fantastic last-minute cruise opportunities with Marella, and it's worth exploring them if you're available to travel. Remember that last-minute doesn't have to mean departing in the next week – it could just be a deal for the next few months that you've spotted.
Don't delay, though, because last-minute cruises are popular, and if there's a deal, that usually means there are only a few places left to fill. You don't want to miss them.
Related Posts