If you're trying to think of Disney characters that start with V it can be a struggle. Especially if you're thinking of the characters you saw at Disney World or on a Disney cruise.
Byt, there are actually quite a few Disney and Pixar characters with names that begin with the letter V. Here's a list of them all…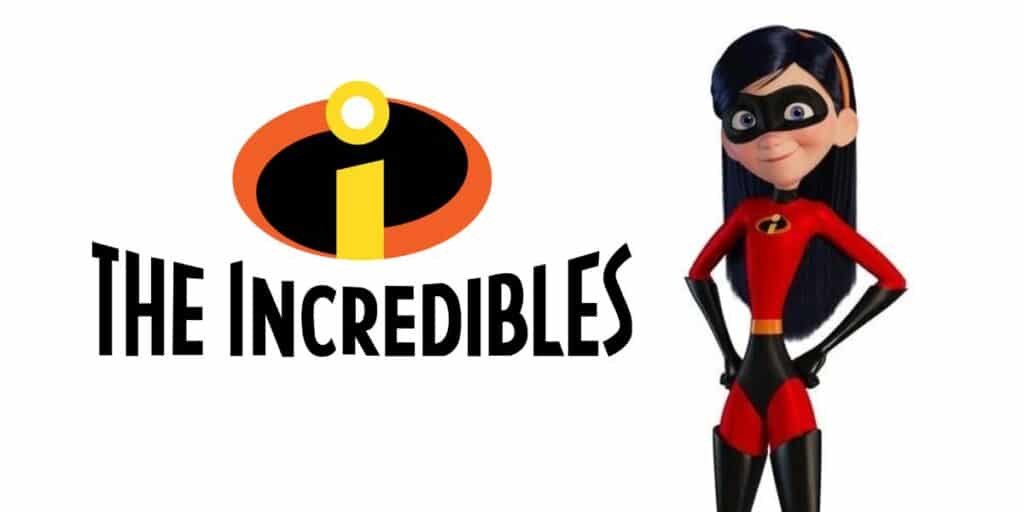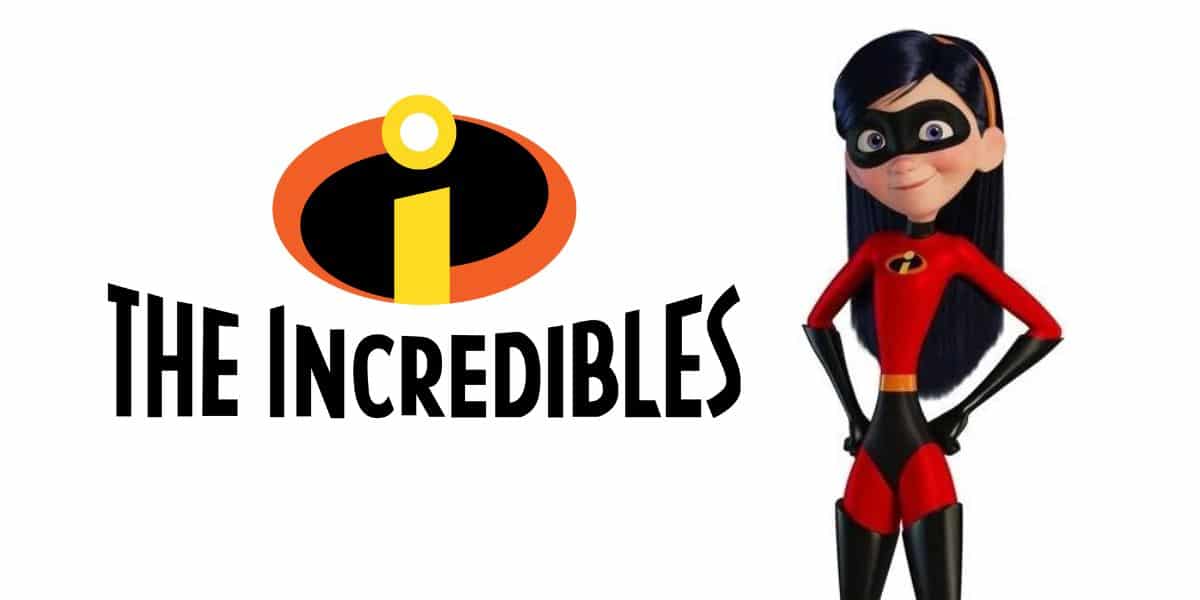 Disney Characters That Start With The Letter V
Van from Cars / Cars 2
Van is a Chauncey Motors Cavalcade van who was a minor character in the Disney movies Car and Cars 2. Van is a funny character who loves to travel but is always getting lost alongside his wife Minny, he refuses to use a map and relies on his GPS navigation system. There is a rumour that he's a stoner.
Vanellope von Schweetz from Wreck-It Ralph
Vanellope von Schweetz is a Disney character beginning with V that appeared in the 2012 Disney animated movie Wreck-it Ralph. She's a young, active, and sharp-tongued racer who originates from a candy-themed kart racing game called Sugar Rush.
Vanessa Doofenshmirtz from Phineas and Ferb the Movie
Vanessa Doofenshmirtz is one of the minor Disney characters starting with v, appearing in Phineas and Ferb the Movie. She's the only child of Heinz and Charlene Doofenshmirtz. She was born on the same day as Linda and Lawrance had their wedding anniversary. Vanessa is a typical teenager who is sharp and sarcastic. She disapproves of her father's evil scheme but sometimes helps him anyway.
Verne from Treasure Planet
Verne was a supporting antagonistic character in the 2002 animated movie Treasure Planet. Verne is a crossbreed of a blue gecko and a fish with grey horns and small black spikes on top of his head. Verne was involved in a raid in Benbow Inn and was one of the first two alien pirates to join John Silver's crew.
Victor from The Hunchback of Notre Dame
Victor is one of three gargoyles in Walt Disney's 1996 featured film The Hunchback of Notre Dame. Along with his two friends, Hugo and Laverne, the trio of sentient gargoyles act as friends and protectors to Quasimodo. He's one of the better known v Disney characters.
Victor Cachet from Incredibles 2
Victor Cachet is a relatively unknown Disney character beginning with V. He appears in the brilliant superhero movie sequel The Incredibles 2, which was produced by Pixar. Victor Cachet is voiced by Michael B. Johnson.
Victor Frankenstein from Frankenweenie
Victor Frankenstein is the main character in the movie Frankenweenie. He is an intelligent 11-year-old student who used science to bring his dead dog Sparky back to life. He was the son of Edward and Susan Frankenstein.
Victor Hugo from Cars 2
Victor Hugo was a leader of the Hugo family and a head Lemon in Cars 2. He is generally referred to as Boss but since he's known to break down quite often, and is still waiting for replacement parts to get him back on the road again, he has to ask Ivan to tow him from place to place.
Vidia from Tinker Bell
Vidia is a Disney character beginning with V from the 2008 movie Tinker Bell. She's a beautiful fast flying little fairy and Tinkerbell's rival. She loves to be the best of the best and praises herself for her speedy flying.
Vincenzo Santorini from Atlantis: The Lost Empire
Vincenzo Santorini is a supporting character beginning with V in Disney's movie Atlantis: The Lost Empire. He was featured as an explosive technician who joins an expedition to find the lost continent of Atlantis working as a demolition expert.
Vinnie from Bolt
Vinnie is a green pigeon in the 2008 animated movie Bolt. He has two friends named Joey and Bobby. Vinnie is the leader of this trio and they help Bolt when he gets his head stuck between bars in Central Park, New York. The advice to turn and pull gets him free and Vinnie then helps Bolt to find Mittens.
Viola from Tinker Bell
Viola is a summoning fairy and helper of Queen Clarion in the Disney movie Tinker Bell. Whenever Viola comes to the meadows, it means that the queen needs to speak to someone urgently and Viola raises attention by blowing a horn.
Violet Parr from The Incredibles
Violet Parr is one of the central characters of the movie The Incredibles, and arguably the most famous of the Disney characters starting with v. She is one of the Supers and has superpowers. She is the daughter of Bob and Helen and the older sister of Dash and Jack-Jack. She has powers of invisibility and is able to create a protective force field around herself and others. 
Virana from Raya
Virana is a supporting character in the 2021 movie Raya and the Last Dragon. She's a resourceful leader and chief of Fang. She gives her daughter, Namaari, a gem and orders her to capture Sisu and steal the gem fragments from Raya. Virana is probably the only Disney character beginning with V who is turned to stone (temporarily).
Vitani from The Lion King 2
Vitani is a female lioness in the Disney movie The Lion King 2. She was originally an Outsider but joins Simba's pride and features as a wise, adventurous, and strong lioness who is the leader of the Lion Guard. She was the daughter of Zira.
Vixey from The Fox and the Hound
Vixey is an important Disney character beginning with V in the animated movie The Fox and the Hound. Vixey is a vixen, who the fox(Tod), falls in love with soon after he is released into the forest where she lives. She plans for them to have cubs together.
Vladimir from Tangled
Vladimir is a supporting character in the 2010 animated Tangled which is a retelling of the story of Rapunzel. He was the strongest, cleverest and most talkative character amongst the Pub Thugs. Somewhat unexpectedly for a thug, he loves to collect ceramic unicorns.
Vladimir Trunkov from Cars 2
Vladimir Trunkov is the leader of the Trunkov Family Lemons in Cars 2. He is one of the baddies of the film and plots alongside the other Lemons to plant a bomb to blow up Lightning McQueen and the others.
Vlorkel from Phineas and Ferb The Movie
Vlorkel is a female character in the 2008 Disney film Phineas and Ferb The Movie. At first, she threatened Vannesa, but Vanessa was able to tame her and gave her the name Vlorkel since this is the only word that she can say.
Voyd from Incredibles 2
Voyd is a "wannabe" superhero Disney character beginning with V. She has greenish-blue hair and features in the Disney movie The Incredibles 2. She initially has to hide her dimensional teleportation abilities as having superpowers was illegal. She takes part in a campaign to legalize Supers again.
I hope that you found this list of Disney characters to be useful… Here's a quick recap of who we listed…
More in this series: