19 unusual but useful things to pack for a family cruise
This post may contain affiliate links.
I'm not a fan of the traditional cruise holiday packing checklist. Yes, I know I need to pack a hat. Yes, I need sun cream. Yawn. To be honest, I get bored by the time I get to 'toothbrush'. So, on this list of things to pack for a cruise with children, I've included only the unusual items, which you might not have thought of. Just don't blame me if you forget your sunglasses!
1. Nightlight
If you have an inside cabin, it will be completely dark once you turn off the lights. This can be great for when the kids have stayed up late and you all want a lie in the next morning. However, having the rooms so dark can also present problems, such as if your children need to find the toilet in the middle of the night. If you pack a small nightlight, there'll be just enough light to see what you need to, whilst still being able to keep everyone asleep until a suitable hour.
This super cute unicorn night light from Amazon is great because it uses batteries, so you have one more socket for charging your devices and you can put it wherever you like in the room. Plus, it['s only 2 cm x 2 cm!
2. Highlighters
Each evening you'll receive a programme with all the information about what's happening the following day on your ship. Highlighters can come in really handy here. I like to highlight the times and venues of each of the activities we might be interested in doing, then I can just pop the sheet in my bag and easily see at a glance where we need to be and when.
Another great thing about highlighter pens is that they're a bit more exciting than normal colouring pens for children who aren't used to them. I know that my four-year-old will enjoy playing games such as 'highlight all the words that begin with L', which will keep her busy while I'm getting ready for dinner.
3. Sticky notes
Sticky notes or 'Post-Its' can also come in very handy. When the ship is at sea, you won't be able to use your phone without it costing an absolute fortune, so there may be times when you need to leave a note in the cabin to let the other members of your family know where you are or what time you'll be back. You can also use them to make notes of important information, such as where to go when you arrive in each port. Or even for silly games, like the one where someone sticks the name of a celebrity to your forehead and you have to guess who it is.
4. Magnets
Cruise ship cabins have limited desk space, yet the walls are almost always made of metal, which is where magnets come in. You can use them to stick all your papers to the wall, freeing up table space for other things, like wine.
5. Hooded towels
Save space in your luggage by leaving your beach towels at home. Your cruise ship will have pool towels for you to use, and you can even take them off the ship when you go to the beach. However, for young children, hooded towels are great and you should bring your own of these. When your little oned get out of the pool you can just pop the towel over their heads and it stays on so you don't need to worry about them getting chilly whilst eating their ice-cream.
6. Towel clips
Speaking of towels, towel clips are an absolute must for any cruise holiday. It can get windy on deck, meaning that your towel can easily blow away. Even if you're lying on it, it can be really annoying when the top corners are flapping about. These large towel clips not only keep everything in place, but they make it really easy to see which towel is yours when everyone has the same one. I got these from Matalan.
7. Wine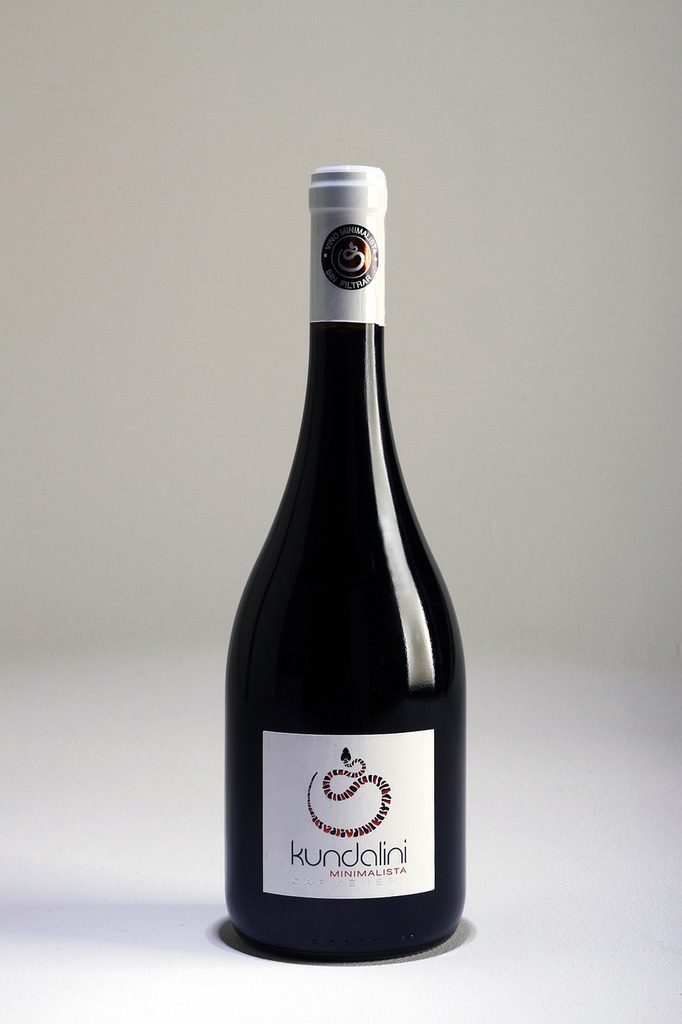 Many cruise lines allow you to take a certain amount of alcohol on-board with you in your luggage. Each cruise line has a slightly different policy on the type and amount of alcohol which is permitted, and some ban it completely, so you'll want to check with your cruise line to make sure that bringing your own booze is okay. If it is okay, you'll want to take advantage of it! Drinking your own gin and tonic on your balcony will save you a fortune compared to taking it from the mini bar every evening. Just ask your stateroom attendant for ice.
8. Corkscrew
If your wine has a cork (I'm a cheapskate who buys £5 wine so this doesn't often apply to me), then you'll most definitely be wanting a corkscrew to get into it. Whilst you can take your own wine to drink in the restaurant, you'll be charged a corkage fee of up to $25. (No thanks!) So be sure to pack a corkscrew, or a bottle opener if you have bottles of beer.
9. Plastic wine glasses
Should you take your own wine (and manage to open it), you won't want to be drinking it out of a mug, a tumbler or having to traipse down to the bar to ask for a wine glass every day. Instead, pack your own smart plastic glass like this one from Asda and you can just wash it in your bathroom sink. Which brings me on to…
10. Washing up liquid and a sponge
Bring a small bottle of washing up liquid and a sponge so that you can wash any drinks bottles, kids' cups, and your plastic glasses.
11. Kids' cups and bottles
The cost of buying bottled water on-board can mount up. Instead, I suggest filling your own water bottles and using those. It's also better for the environment. The tap water in your cabin bathroom is perfectly safe to drink and tastes fine, but if you prefer, you can always use the water machine in the buffet area.
12. Concentrated cordial
Those little bottle of concentrated cordial or fruit squash are ideal for cruising. I always have one in my handbag so that I can add a little squeeze to the kids' bottled water. It stops them wanting drinks from the bar all the time and saves me money.
13. First aid kit
When you're at sea, you'll be able to get over-the-counter medicines, plasters and creams, but they can be very expensive. I'd definitely recommend packing a little first aid kit with everything you usually use at home, just in case you need it.
14. Kids' vitamins
Whilst cruise ship food is excellent for children, when they have free reign at the buffet, they might not always make the healthiest of choices. Pack some chewable multi-vitamins, or as my daughter calls them 'vitamin sweets' then you can at least be sure that they won't get scurvy whilst you're at sea. Leonie likes the ones from Aldi.
15. Baby wipes
Even if your nappy-changing days are over, I'd still recommend putting a packet of baby wipes in your bag. These come in handy for everything, from cleaning dirty faces to getting that spot of soup off your tie during dinner.
16. Hand sanitiser
Every dining room will have hand-sanitiser at the entrance, which is very effective in preventing the spread of diseases on-board. However, once you leave the ship, it's a good idea to take your own. This is particularly true if you're travelling with a baby. Not every country has the same availability of baby changing facilities as we do in the UK, and, if you end up changing your baby on your lap somewhere, you'll be very grateful you have the hand sanitiser.
17. Rain cover for your pram
Another key thing to pack if you have a baby is the rain cover for your pram. Yes, you may think that it's not likely to rain where you're going, but rainstorms can happen anywhere. We found this out the hard way in Rotterdam when we were the wettest we've ever been whilst fully-dressed! Luckily we had an umbrella, which we gave to our two-year-old to hold over herself in the pram, leaving us to brave the full force of the storm.
18. Over-the-door organiser
Often used to hold shoes, an over-door organiser is really handy for keeping all your little bits together. If you know exactly where to find your sunglasses, jewellery, playing cards, sun cream, books, chargers and everything else, then getting ready to leave your room will be so much quicker and easier. This one is from Robert Dyas.
19. Laundry tablets
Many cruise ships have free self-service launderettes. This is ideal for anyone travelling for longer than a week. I know my toddler will DEFINITELY get his clothes dirty every day and again every evening, yet I also know he doesn't own 28 pairs of trousers! Whilst you can buy laundry detergent on-board, it's much cheaper to take your own.
---
Do you have anthing else to add to this packing list for cruise holidays with children? Be sure to let me know in the comments below – I'm sure I've forgotten something!